234 ViewsIn Dubai, do you intend to establish a business? Dubai is one of the most sought-after...
277 ViewsAxis Bank provides its clients with various financial services and products, including personal loans. Axis Personal...
The Power of Open Banking: How Fintech Companies are Revolutionising Business Transactions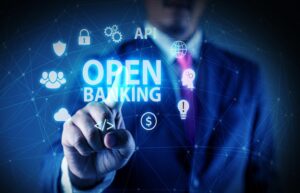 302 ViewsFinance, as we know it, is experiencing rapid metamorphosis, primarily spearheaded by fintech companies. They are...