The Power of Open Banking: How Fintech Companies are Revolutionising Business Transactions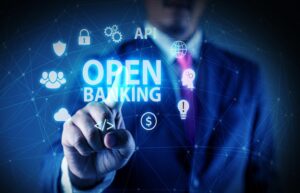 302 ViewsFinance, as we know it, is experiencing rapid metamorphosis, primarily spearheaded by fintech companies. They are...
345 ViewsDo you struggle to track your business's financial health? Are you tired of feeling overwhelmed by...
179 ViewsDo you want to know about NPS accounts? The national pension scheme account ( NPS) is...